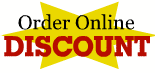 Business Logo Christmas Cards Order Online
Logos can be added to the inside of all greeting cards!
For Front Die Cut cards where the logo shows through the front click here.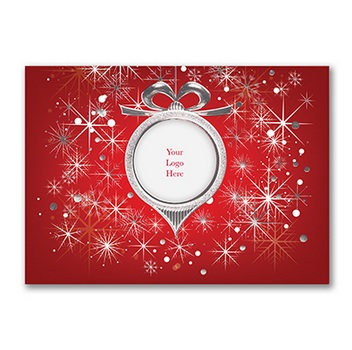 See graphic below to view how it is done!

How to Upload your Logo Artwork
after you choose your card and quantity:
Check the box "Add logo or image" and drag and drop logo.
You can also select the file and upload it.
The Following Digital File Formats are accepted:

. TIF Tagged Image File
(This is the preferred format)

. QXD Quark Press
. PMx Adobe Page Maker
. AI Adobe Illustrator
. PSD Adobe Photoshop
. EPS Encapsulated PostScript
. PDF Portable Document Format (A postscript generated file viewable by either Macintosh or PC via Adobe Acrobat .)
You can choose to have your logo show through the front like the one above or have your
logo placed beneath the verse on the inside! Using a logo card for your business is
a great way to reinforce your company branding profile in customers minds.
Personalized Holiday Cards Order Online
Christmas Party Supplies | Christmas Party Invitations
Personalized Photo Holiday Cards - add your photo for a unique card
Personalized Photo Christmas Cards
Photo Holiday Cards are a great way to connect with friends and family!
Personalized Christmas Napkins - Great Idea for your Office Christmas Party!
Personalized Holiday Greeting Cards
____________
Personalized Thanksgiving Cards

Online Since 1998
Copyright 1998-2016 The Party Block
All Rights Reserved